MooMoo.io App 2023 New Version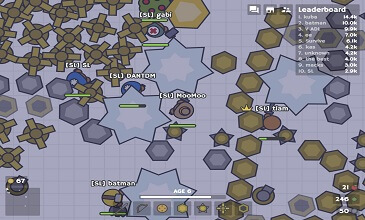 With the Moomoo.io app 2023, you can play the game in the latest version and have fun anywhere. Moomoo.io is a fun castle building and survival io game. You can play this game on both computer and mobile devices. You need a web browser to play the game on the computer, while you need the Moomoo.io app to play the game on mobile.
Moomoo.io is considered to be a unique, fun-filled game. It encourages you to gather & grow your base. The objective of this game is to increase your base strength and size fundamentally. You are allowed to move around and collect resources to grow your base further. You also have the privilege to join other players and give out invitations to them. Being part of your camp, you can create new tribes or join others to share your workload. This way, you can improve your supplies, weapons & base.
What Does MooMoo.io App 2023 Involve?
To play the Moomoo.io game on mobile devices, you must download the Moomoo.io app 2023 to your mobile device and enter the game through the app. You need to fight & defeat friends or enemies, with the target to capture their resources, thus growing yours. With new tribes work together as a team and develop much stronger bases, thus keeping out enemies. if you have problems in identifying your own character in the game, then you can personalize the same.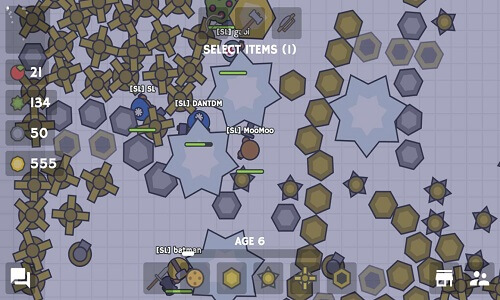 Provide your character with some stylish hats like cowboy hats, winter hats, straw hats, etc. When playing online against others, do keep proper track of the leaderboard and the score. Find out the number of kills you make, thus moving towards the top. Moomoo.io app is available for both Android and iOS devices. You can download the one suitable for your phone operating system from the links below.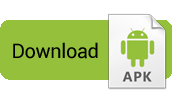 MooMoo.io Weapons
When weapons are concerned, you are free to choose from the wide range available and attack your enemies. at the Moomoo.io app 2023, you can choose from crossbows, sledgehammers, swords, etc. Your shooters, however, need to be placed in strategic positions, to defend your bases. Make your clan bigger by defeating and collecting resources of other tribes.
MooMoo.io Controls
Controls at the Moomoo.io app can be somewhat tricky initially. However, over time, it becomes straightforward, easy to use, and fun-filled. The controls are the same even if the game is played on different devices like tablets, Android smartphones, iPhones, and computers. Movements are controlled by a direction pad, while the button present on the right side allows you to engage. Depending upon your preference, action sensitivity can be adjusted.
MooMoo.io App 2023: Graphics & Sound
It is simple, but highly attractive graphics and good sound do encourage all users to enjoy the game. Bases are creed from regular shapes like hexagons, rectangles & squares. Developed for the PC initially, with time, it made way to be played on the Android and iOS devices. If interested, you can engage with the deadly tribes to capture their resources at the Moomoo.io app 2023. Here, you are sure to challenge your skills & put it to the test.