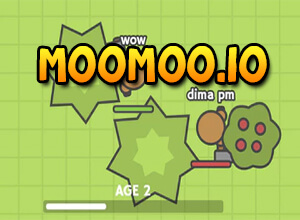 MooMoo.io has emerged as a popular and a well recognized online browser game. It seems to be very popular among the younger generation. The game play is very simple and easy. You can also try the game on your mobile devices.
MooMoo.io Game Is Extremely Popular
Have you tried the new moomoo.io game yet? The online multiplayer video games have earned a huge reputation in the past few years. The craze for video games among the younger generation has always existed, but the multiplayer online browser games seem to have gained momentum in the recent past. Playing and competing with other players from other nations is indeed a fun that takes the game to an overall different level.
If you explore the market, you will come across a number of online browser .io games. In fact, the majority of them are highly popular among the game enthusiasts, mainly because of their simple game user interface, no charge for playing and interesting game play. Moomoo.io is also one of the several .io games that have emerged as a successful and a well recognized online multiplayer game in the gaming world today.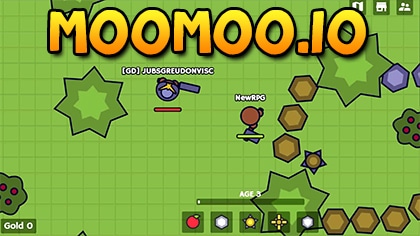 The Super Hit Online Browser Game
Moomoo.io is the new online browser game that is super hit among the players from across the globe. The whole concept behind the game play is very simple and easy. You have to consider yourself as a small organism who have to survive off the land against several other obstacles. You have to fight against other organisms (other players), build structures and even make friends in the world of moomoo.io.
Enjoy Playing On Mobile Devices
The entire game revolves around the theme of fighting against odds and surviving and preventing yourself from getting attacked. There are several biomes in the game which you need to survive. Each stage comprises each bione like snow, desert and river. Moomoo.io game gets updated on a regular basis and you can also play it on your Android and iOS devices. It has been functional since 2016 and since then millions of players have tried playing it. Why don't you give a try today?